A cocktail is an alcoholic drink mixed with fruit juice, cream or flavored syrup. Mixed drink without alcohol that resemble cocktail are often called as mocktail or virgin cocktail. Here we aim to help the cocktail lovers to know the basics and build your own recipe with global ingredients and flavor. First of all a variety of glassware can be fun, bit limiting your collection to a couple of simple shapes. You could always find a good consistent drink when it is based on ratios, for that you must have a jigger and measurement jars , finally a cocktail shaker.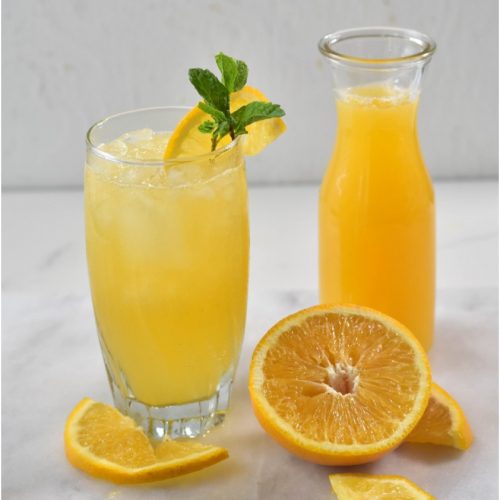 Wet ginger cooler
Ingredients
Orange juice

Lemon juice

Sugar syrup

Bacardi

Mint and ginger
Notes
Take mixing jar , add ginger and mint leaves , mash it within the jar.
Take 60 ml orange juice and Bacardi, Add 20 ml lemon juice and 20 ml syrup .
Mix it well using cocktail shaker or mindler. Get the air locked in the jar and drain it
Add normal ice cube in the serving glass and pour the content. If you are in need of more sweetness add sugar syrup again and serve it